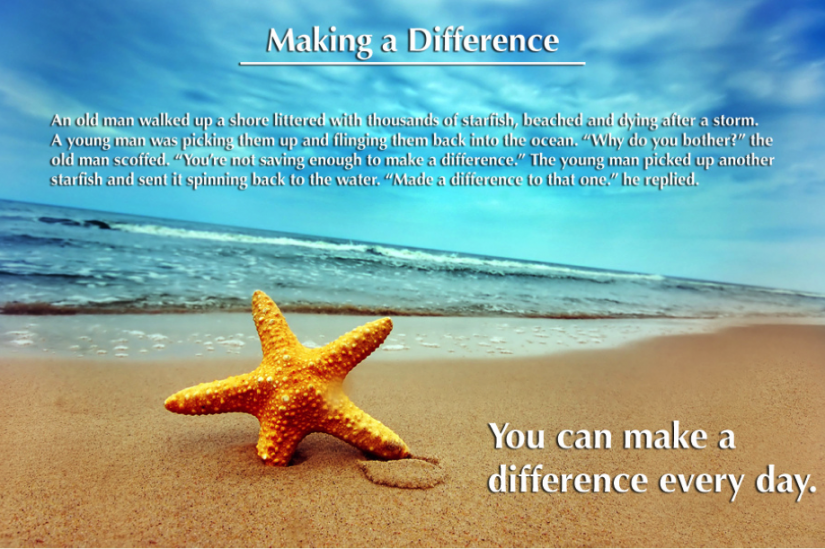 Our Motto
At UMMI Surgical, we strive to provide the best solutions for our customers. This can be achieved by delivering excellent products with the commitment and professionalism of our people in marketing; pre-sales and after sales services; as well as technical support. By giving our best in everything we do, we believe we can make a difference in helping our customers provide the best patient care.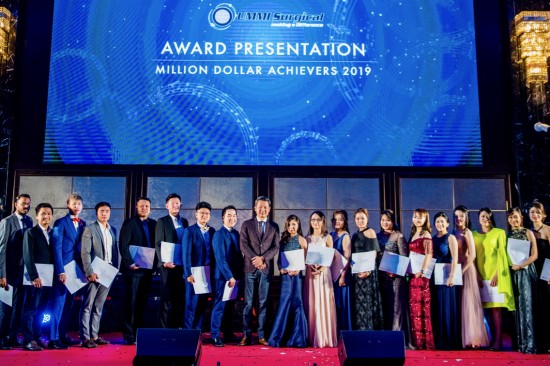 Our Team
At UMMI Surgical, our teams are made up of people who are dedicated, responsible, passionate, caring and fully committed to the job. We pledge to carry out our work with integrity; knowing full well that protecting the best interests of our customers is the ultimate goal.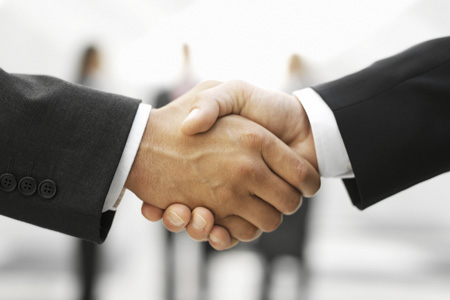 Our Support
At UMMI Surgical, we're committed to making your work a success, every time. When you buy from us, we do our best to make sure every single item works for you. The fact that our customers give us repeated business year after year is testimonial of the confidence and trust they have in us.
Our Product Portfolio: Minimally Invasive Surgery
In Minimally Invasive Surgery (MIS), surgeons use a variety of techniques to operate with less injury to the body than with open surgery. In general, it is safer than open surgery and allows you to recover faster and heal with less pain and scarring. Minimally invasive surgery is usually done on an outpatient basis or requires only a short hospital stay.
One of the first types of minimally invasive surgery performed is Laparoscopy. Laparoscopic surgery is done through one or more small incisions, using small tubes and tiny video cameras and surgical instruments. In 1987, Mouret performed the first laparoscopic cholecystectomy; and dramatically ignited the world of laparoscopic surgery. Today, 98% of all gallbladders removed surgically are performed via laparoscopic approach. No other aspect of surgery has developed with such vigor as laparoscopy.
Many medical procedures are called minimally-invasive; those that involve small incisions through which an endoscope is inserted, end in the suffix -oscopy, such as endoscopy, laparoscopy, arthroscopy
Today MIS procedures are commonly performed by different specialties like General Surgery, ENT, Gynaecology, Urology, Orthopaedics, Spine, Neuro and many more. UMMI Surgical will continue to serve and focus in this exciting and important segment.
Karl Storz Germany
Instruments, Telescopes and Video Camera System for Endoscopy in:
Ear, Nose and Throat

Gynaecology

Urology

General Surgery

Neurosurgery

Spine

Arthroscopy and Sports Medicine

Anaesthesiology

Oral and Maxillo-Facial Surgery

Aesthetics

Thorax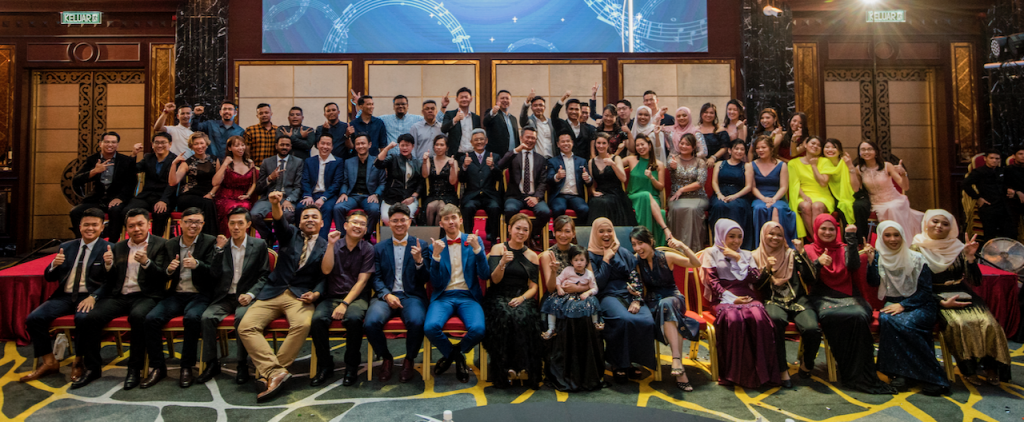 A little About Us
UMMI Surgical Sdn Bhd commenced business activities in 2009, upon its' appointment by Karl Storz (www.karlstorz.com) as the exclusive distributor in Malaysia. Karl Storz produces the highest quality rigid and flexible endoscopes, instruments and equipment across 16 different medical specialties and is the world's most recognized brand for minimally invasive surgery products.
With dedicated teams working together sharing the same objective, which is to serve customers in the most professional manner; UMMI Surgical quickly became one of the leading entity in the surgical and medical supply scene.
Today UMMI Surgical is the partner trusted by customers who value professional conduct and reliability of service.